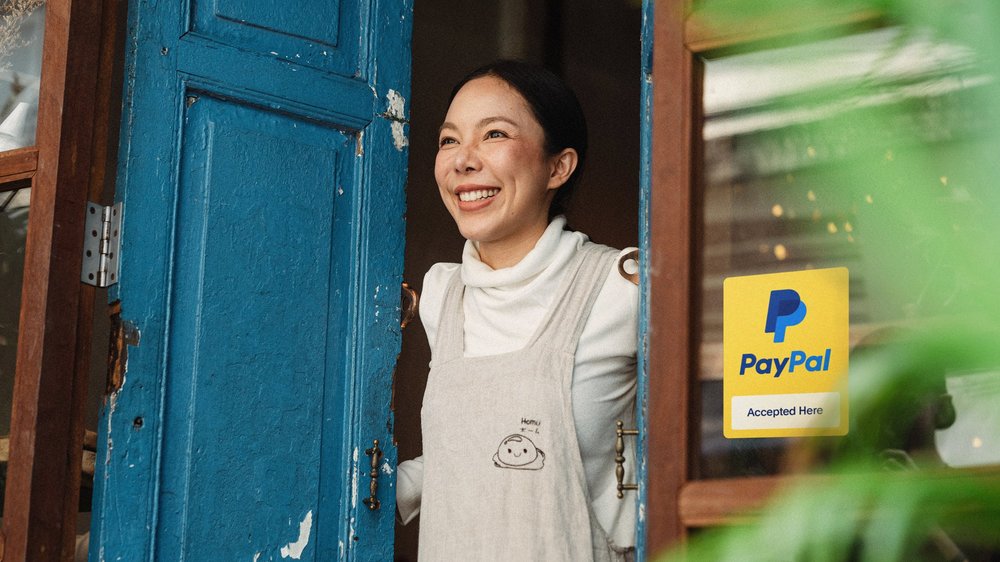 For over two decades, PayPal has been a pioneering force in the digital payment industry. As a widely accepted and trusted method for online retailers and e-commerce platforms, PayPal is a convenient and reliable choice for conducting secure financial transactions on the internet.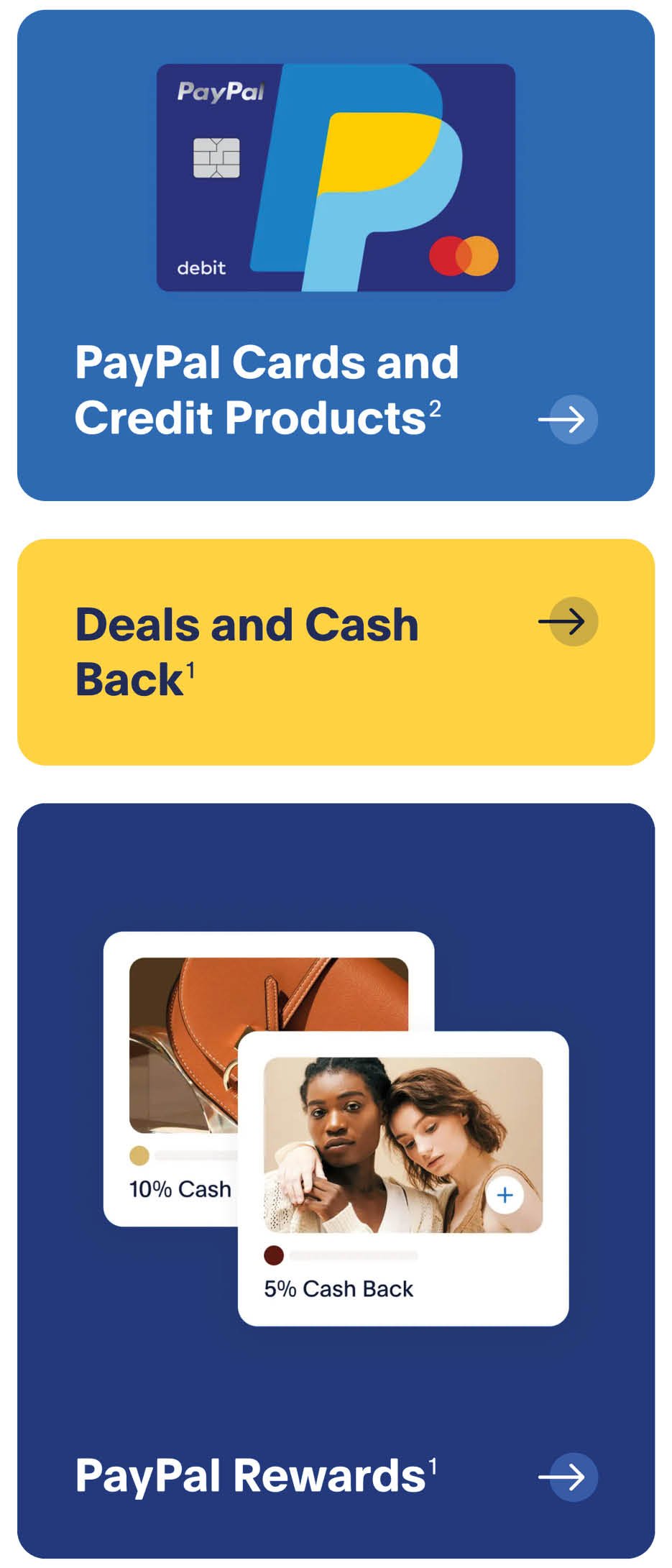 Following a period of significant corporate growth and cultural changes, PayPal joined forces with Gretel, a New York City-based branding, strategy, and design studio, to enhance and revitalize its brand. Drawing upon their foundation of iconic design assets, Gretel revitalized the company's logo, motion assets, and color palette, to create a more cohesive global identity, which reflected the new set of brand principles rooted in trust, delight, equality, and community.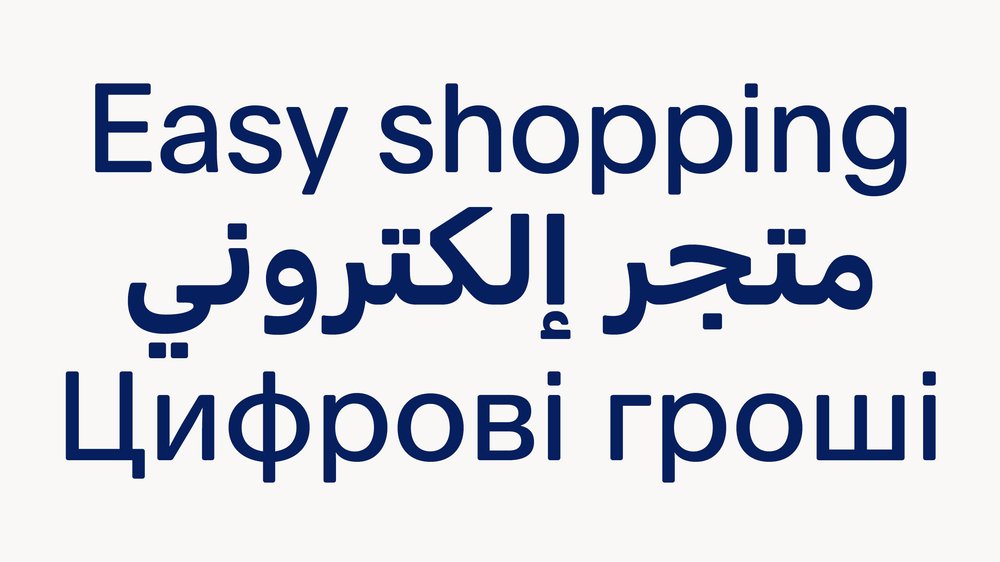 Integral to this updated brand identity was the introduction of PayPal Open, a new signature typeface crafted as a collaboration between Gretel and Optimo. The typeface boasts rounded corners, exuding warmth and friendliness, and seamlessly complementing the new PayPal logo. The rational simplicity of the letterforms enhances legibility, striking a balance between a geometrical approach and stroke idiosyncrasy.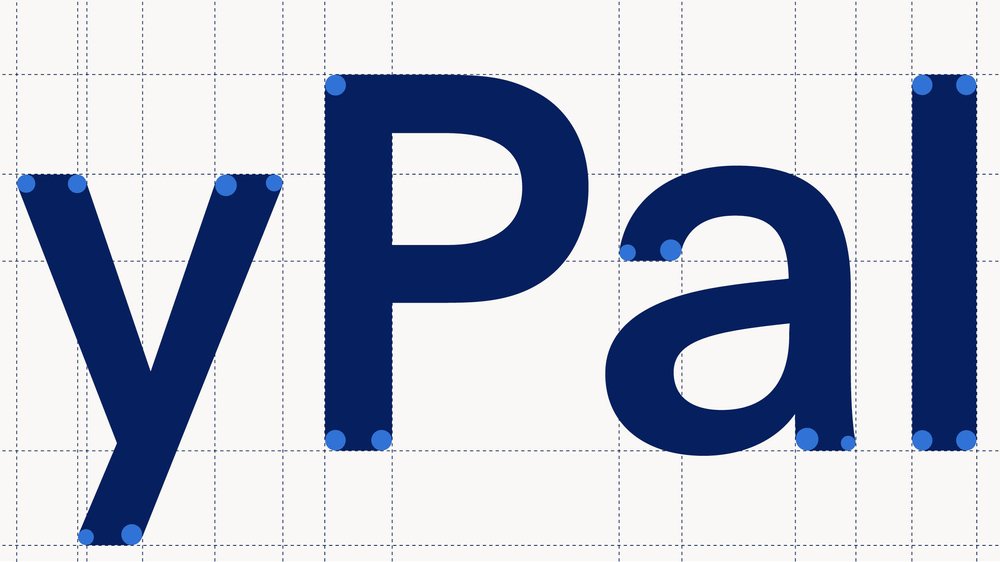 PayPal Open comes in four weights, each with matching italics, providing flexibility for various applications. With Arabic and Cyrillic versions, as well as an extensive currency set, this typeface ensures global usability and recognition across borders.