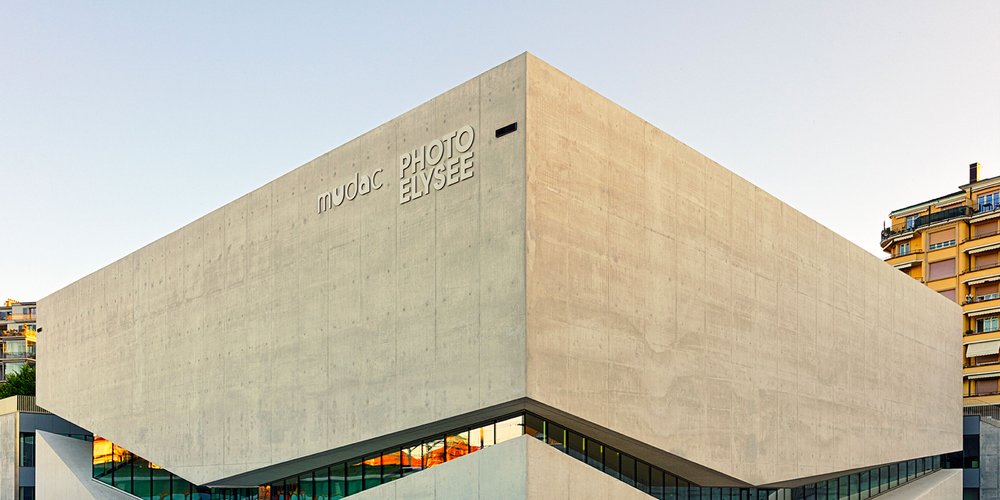 Situated in Lausanne, Switzerland, Photo Elysée is among the most significant museums wholly dedicated to the photographic medium. Established in 1985 with the vision of becoming a preeminent museum for photography, Photo Elysée, through its programs, has kept up with the continual redefinition of the art form. Throughout its existence, the museum has critically engaged with pioneering figures who have left indelible marks on its history, envisioning novel perspectives and innovative approaches to visual storytelling.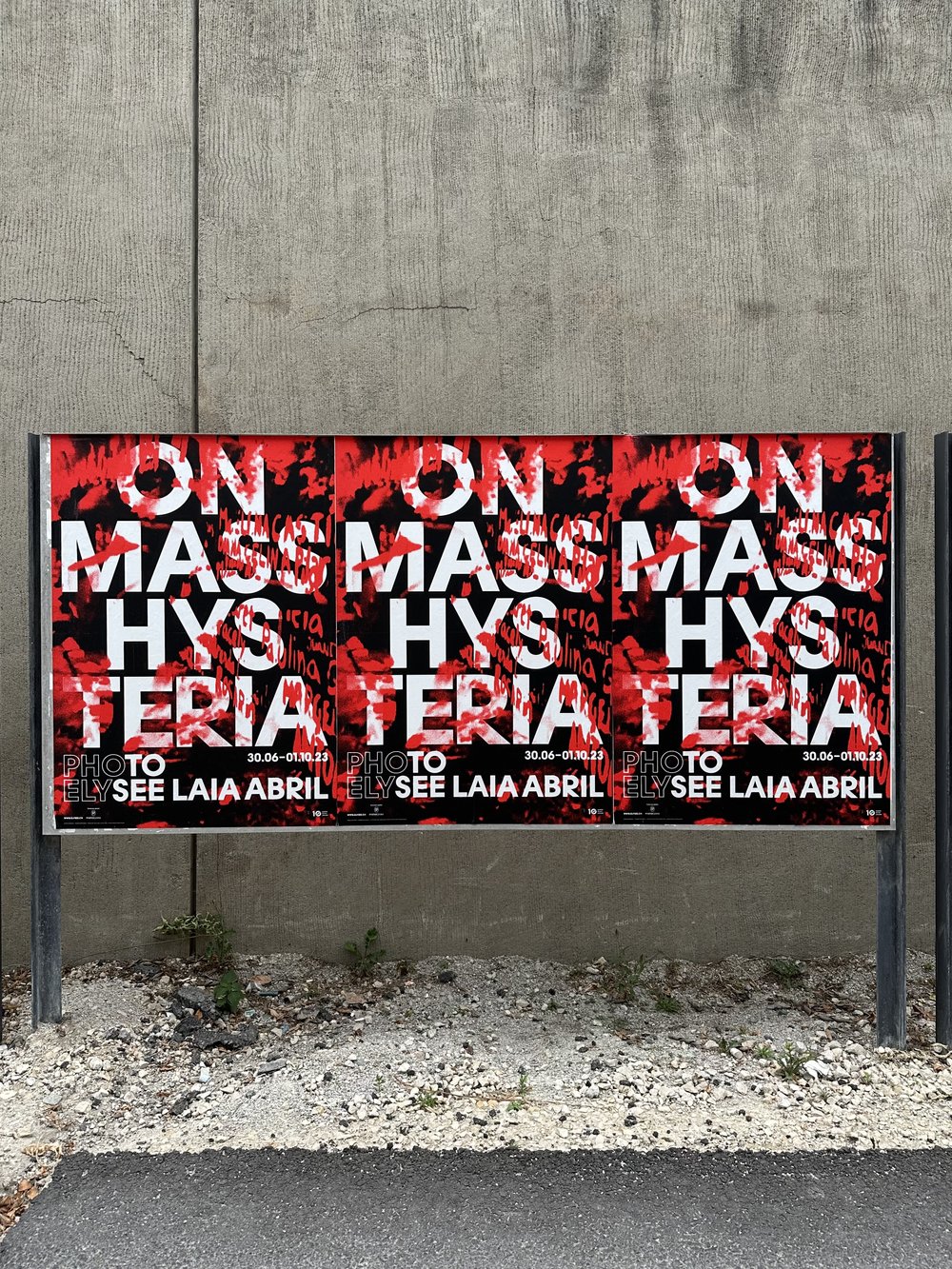 At the time of the Photo Elysée's momentous transition to its new building, masterfully designed by the Portuguese architect Aires Mateus in 2022, the museum sought the expertise of studio Gavillet & Cie to rejuvenate its brand. Gavillet & Cie's project included a proposal of a new name and the development of a more cohesive global identity. At the core of this revitalized persona for the museum is a skillful wordplay and an ingeniously crafted layout, embodying a minimalist approach.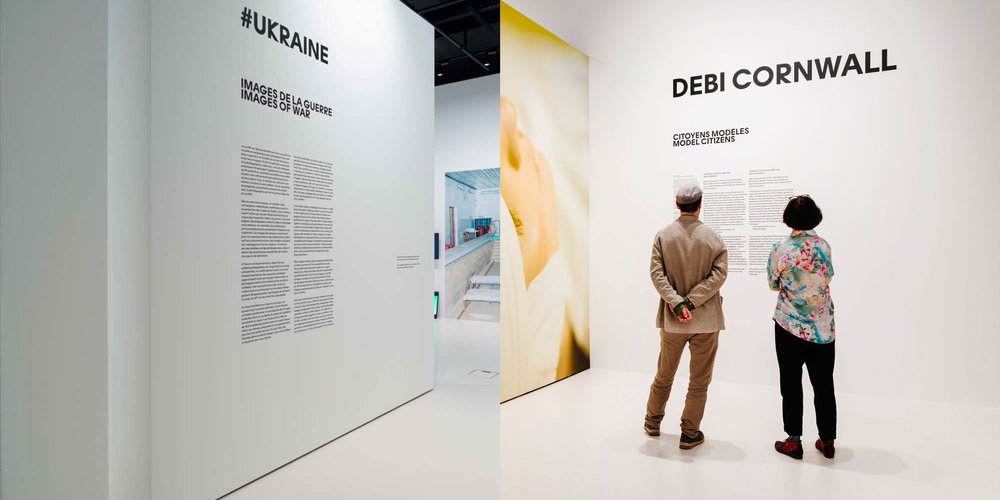 To complement and reinforce the essence of this new identity, a bespoke typeface, meticulously crafted by François Rappo, was introduced. The distinctive typeface boasts geometric elements, giving it a timeless allure. Its tectonic rhythm, resulting from a clever interplay of dense features and tight leading, creates a mesmerizing texture—a subtle nod to the visionary work of typographer Herb Lubalin. The inclusion of ultra-thin diacritics adds refinement and a contrasting element to the project.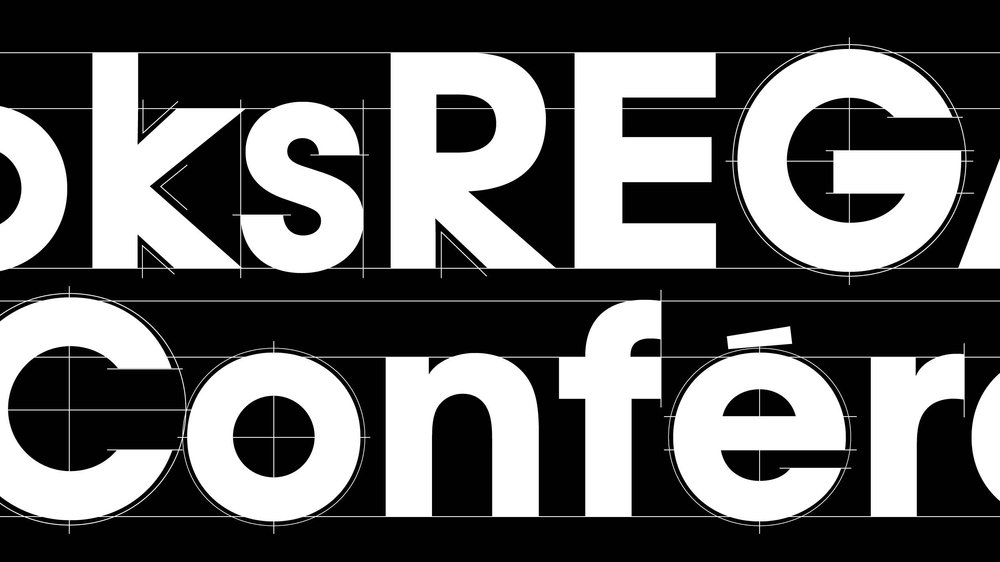 The seamless synergy between Photo Elysée's new brand identity and the bespoke typeface culminates in a remarkable and captivating visual language, which contributes to a notable enhancement to the museum's image and global presence. The typography contributes to the museum's distinctive voice across all communications, signage systems, and digital assets. In addition to the bold and graphic headline style, an accompanying text version was developed, tailored specifically for smaller text compositions.